About Us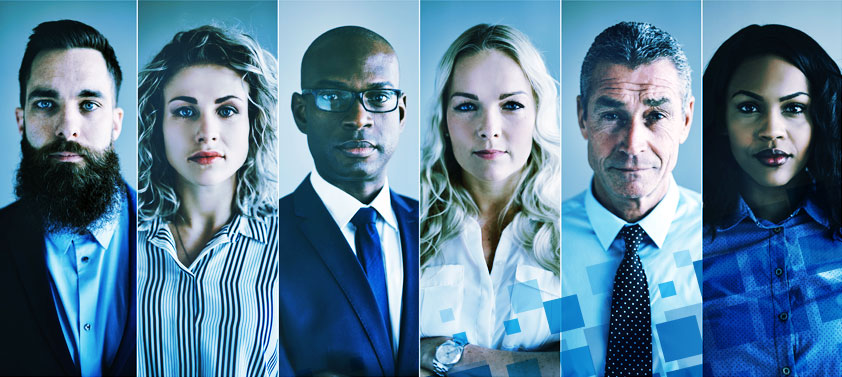 Strategic Contracting Partners (SCP) is a Minority Owned professional services firm located in Randallstown, MD. Our organization was founded on the principles of providing Federal and Commercial Financial Management Services and Contract Management Services. Our Mission is to leverage our expertise to deliver superior services to our clients to ensure compliance and success.
Services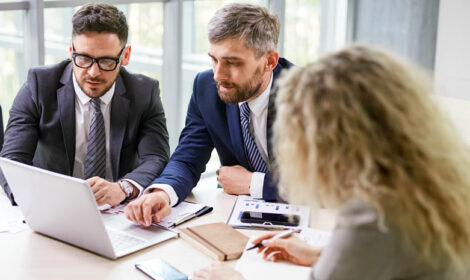 Specialty areas: Performance Monitoring and Measurement, Change Control, Project Management and Project Forecasting and Scheduling.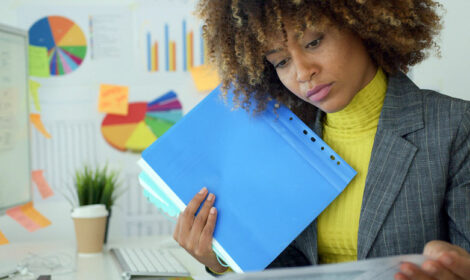 Specialty areas: Accounting Operations, Budget and Forecasting, Independent Cost Estimates, Project Accounting Support, Resource Management, and Proposal Pricing Support.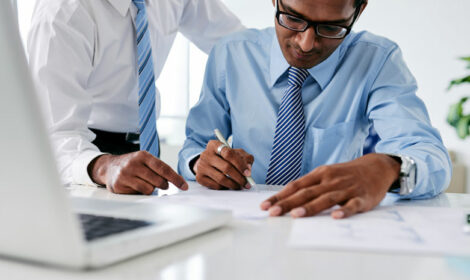 Specialty areas: Market Research, Acquisition Strategy Development, Acquisition Package Development and Contract Closeout.
Capabilities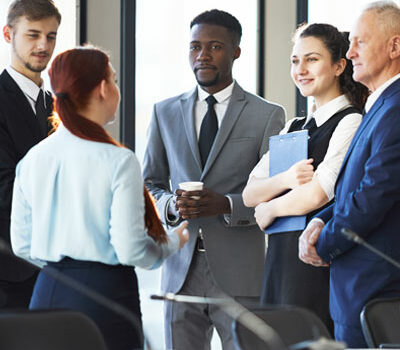 Professional Services
Our team of professionals bring the full suite of professional services and operational support to help the Federal Government achieve their goals.
Professional Services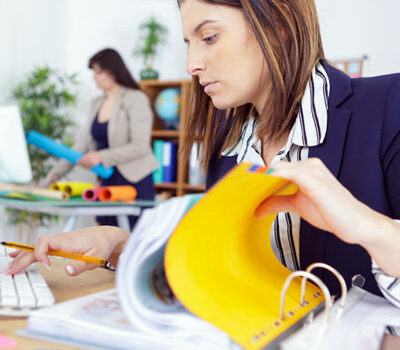 Administrative Services
We are extremely dedicated to providing a full suite of office administrative services and other support services to the Federal Government.
Administrative Services
Contact Us
How to Reach Us
Address
9322 Master Derby Dr. Randallstown, MD 21133
Email
contact@stratcpartners.com